August 24, 2022 10:00 AM - 1:00 PM
|

Lower Level, JCPenney Wing
---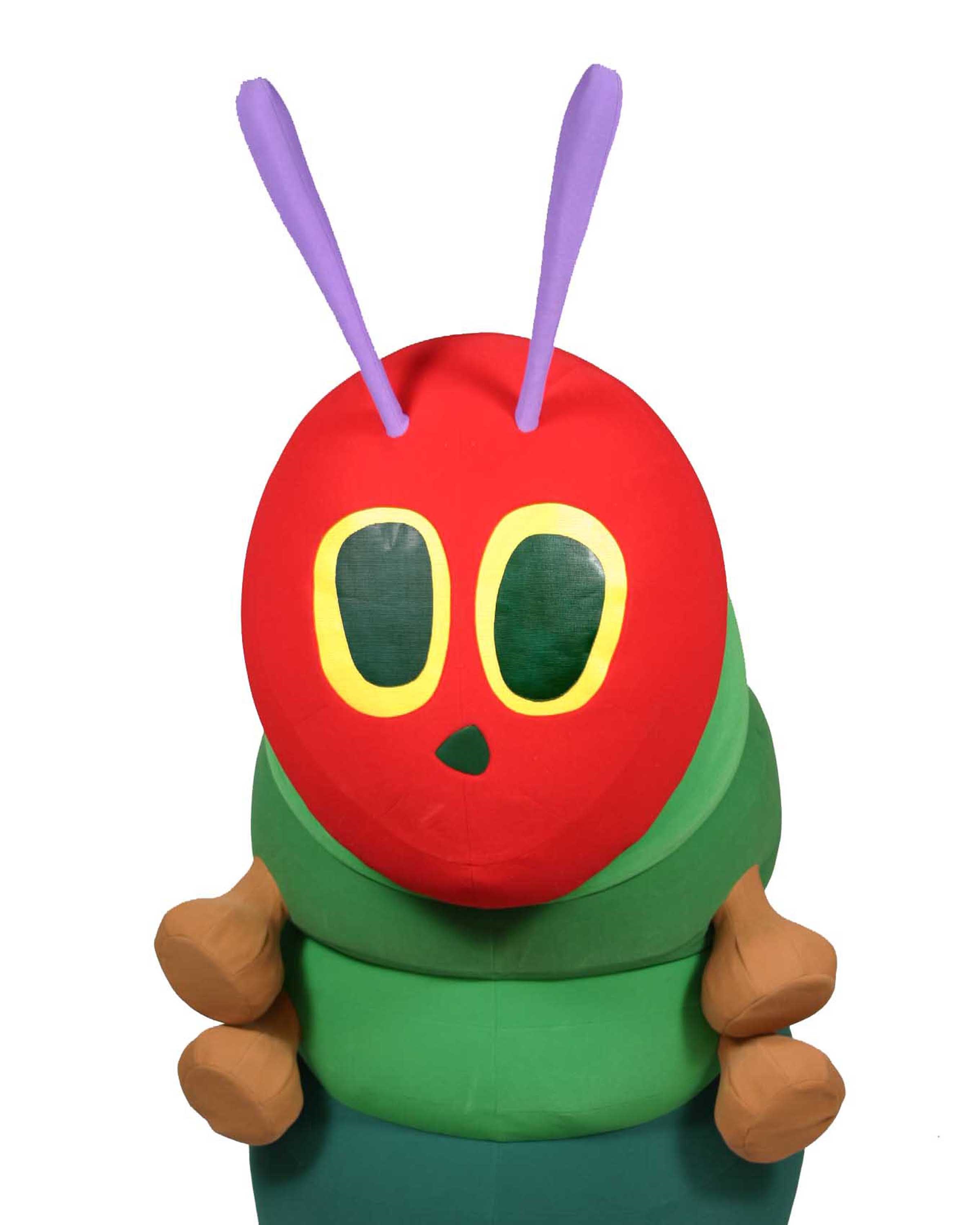 Deptford Mall invites you to enjoy an in-person family-friendly show featuring characters from famous children's books. Enjoy singing, dancing, story time, fun giveaways and a meet and greet with the character!


NEXT EVENT: Meet The Very Hungry Caterpillar who literally eats his way through the pages of the book--and right into your child's heart. This story teaches children about well-being, happiness, growth and change.

Date: Wednesday, August 24, 2022
Location: Lower Level, Space next to Nail Boutique in JCPenney Wing
Show Times: 10AM, 11AM & 12PM

Free event, three show times offered, seating is limited.

Register each Adult and Child who is attending, everyone needs a ticket to attend the show. Limited capacity per showtime. Limit of 2 adults tickets and 3 child tickets per party.

PLEASE NOTE: Registration for all showtimes are now full. Walk-ups are welcomed the day of the event if registered guests do not show up and room allows.
2022 Upcoming Show:
Showtimes: 10AM, 11AM & 12PM
Paddington Bear - Wednesday, September 28
Wild Thing - Wednesday, October 26

Back-to-School Backpack Drive
Now through September 3, 2022
GIVE BACK for Back to School! Help local students in need KICK START their school year with a BRAND-...
August Kids Zone Event
August 13, 2022 11:00 AM - 12:00 PM | JCPenney
During the August Kids Zone event, kids will receive a Back to School Pencil Pouch to decorate for t...