---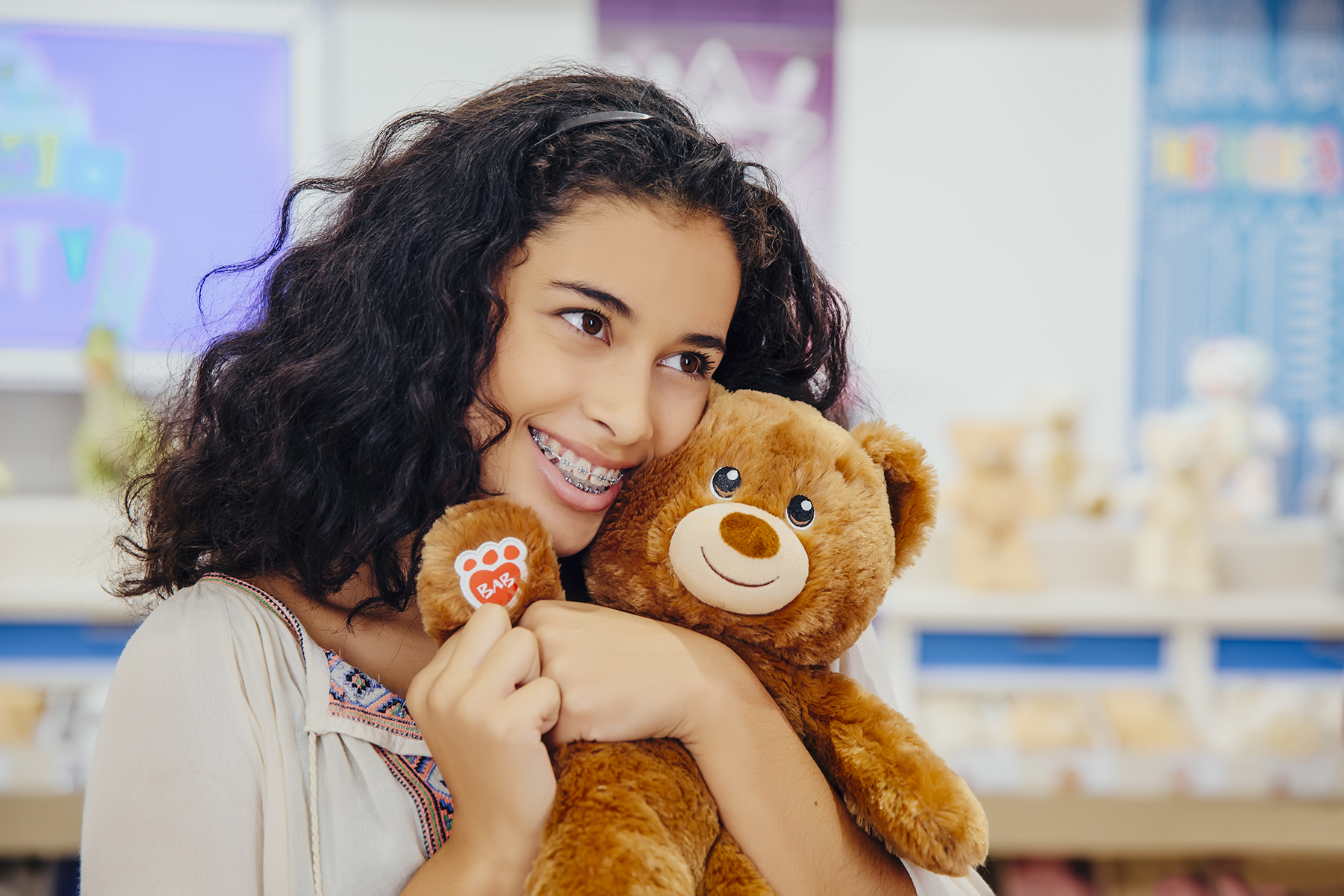 Looking for a fun and unique way to bring your friends together? Make Build-A-Bear Workshop your celeBEARation destination!
Build-A-Bear Workshop is the only place in the world where your group can experience the fun and creativity of making personalized furry friends!

Having a Build-A-Bear party is an exciting opportunity to make memories together. Our Party Leader will entertain and guide your group on a fun-filled adventure where every Guest makes and takes home a furry friend – best party favor ever!

Everyone remembers a Build-A-Bear Party!
• Packages – A range of prices and discounts.
• Themes – Troops, princesses, heroes, sports, popular characters and more!
• Private Parties – Available before, during or after regular store hours.
• Service Party – Have fun giving back! Make and donate furry friends to a charity of your choice for a special price! Ask a team member about our Service Project Party Package.

Availability fills up quickly, so make your party plans today! Party packages start at $20 per Guest.
Schedule in stores, call a Party Planner at 1-877-789-2327 or visit buildabear.com/party.

We hope to celeBEARate with you soon!
JCPenney June Kids Zone Event
June 10, 2023 11:00 AM - 12:00 PM | JCPenney
During the June Kids Zone event on Saturday, June 10th starting at 11am, kids will make a special Fa...
June Kid's Mini Theater Shows
June 22, 2023 10:00 AM - 2:00 PM
At the Kid's Mini Theater, we've got everything you need for a fantastic time. Music? Check. Dance? ...