Macerich is sharply focused on sustainability as a long-term, fully integrated business approach. Our goal is simple: Create a healthy environment for our employees, tenants, guests and communities and sustain this environment for future generations.
Today we are committed to doing even more — to reduce our greenhouse gas emissions, energy use, water consumption, and waste generation by 10 percent by 2020. For more information click here.
---
What We're Doing at Deptford Mall
Our Security Staff uses Global Electric Motorcars and Segways instead of vehicles powered by gas. Our Security Staff will add a second Segway.
Security has expanded our bike patrol team from one to three bikes and will have the number of riders expanded to 12 (from seven in 2008).
Many of our retailers now offer shoppers the option of reusable bags.
We use green cleaning products at our center wherever and whenever possible.
The center has implemented new lighting protocols that allow us to minimize our energy use and lower our carbon footprint without any impact on the shopping experience.
Our center has a recently upgraded HVAC system that minimizes our energy usage and lowers our carbon footprint.
We offer recycling in the food court for both shoppers and merchants; cans and bottles are recycled on a weekly basis.
Lighting levels were changed in the mall to support green initiatives and save energy.
We recycle cardboard center-wide.
JCPenney installed solar panels on the roof, uses and offers reusable shopping bags.
We've adjusted heating/cooling levels throughout center and mall office to save energy and reduce our carbon footprint.
Our food court restaurants' cooking oil is collected and recycled by third party contractor.
We offer Purell in the food courts as a convenience and to save water.
Within the Mall's Management Office we purchase eco-friendly office supplies whenever possible. We've eliminated paper and plastic eating utensils in the office in favor of traditional reusable products, and we encourage recycling within all offices and workstations.
Most of our restrooms (with the exception of the family restrooms) are equipped with electric hand dryers instead of using paper towels.
Deptford Mall is proud to partner with local nonprofit TreePeople to create a water-secure and climate-resilient Los Angeles. For 43 years, TreePeople has inspired Angelenos to plant and care for trees, harvest rain to fight drought and transform their homes with climate-appropriate landscapes to keep our cities cool, healthy and to improve local water quality. Visit TreePeople.org to learn more or attend a free workshop.
---
Leaders in corporate sustainability
At Macerich, while most of our business is focused on reaching new heights, in sustainability we are dedicated to reaching new lows. In fact, "Innovating to Zero" is our ambitious longer-term goal to generate zero energy waste and near zero emissions, zero water waste and zero landfill impact.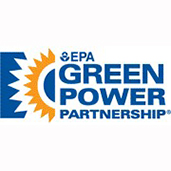 GRESB Green Star
2014 - 2017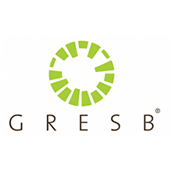 20th among top 30 on-site generation
EPA Green Power Partnership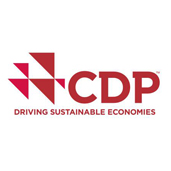 CDP Climate A List
2015 - 2017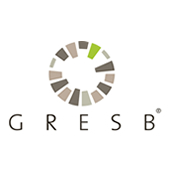 #1 Ranking 2015 - 2017 GRESB Benchmark
N. American Retail Sector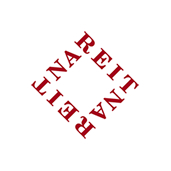 NARIET Leader in the Light
2014 - 2017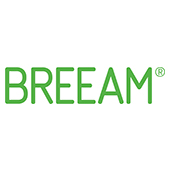 First U.S. In-use Certified Building
The Oaks
---