---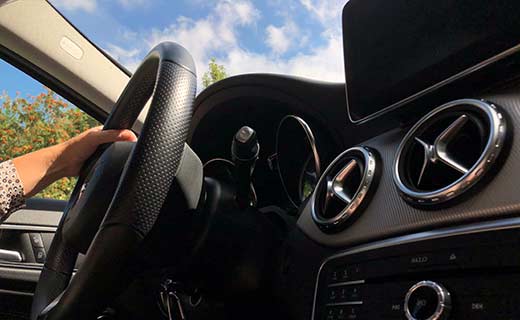 Curbside Pickup:

Need Something Now? Pull up. Pop your trunk. Leave with your purchases!

Curbside Pickup is available daily for select retailers and restaurants. Contact the store directly to find out merchandise availability, payment options, and to place an order.

Please remember to stay in your vehicle while you wait for your package.
There are two locations at Deptford Mall for curbside pickup. Please contact the store directly to determine which location to utilize for your order.

LOT C - Upper Level between Macy's & Boscov's
LOT D - Lower Level between JCPenney & Boscov's
Easy Steps to Curbside Pickup:
Coordinate purchase details and Curbside Pickup time with participating merchant

Follow the signs to the predetermined Curbside Pickup location the retailers provides you and park in one of the numbered spaces.
Once you've arrived contact the retailer and give them your parking space number.
Remain in your vehicle. An employee will bring your purchase to you and place it in your trunk.
Thank You for Curbside Shopping!
Participating Stores:
*Please check back often for additional participating stores.
Holiday Toy Drive
Now through December 20, 2021
Get Ready to Give Joy! Support Deptford Mall's Annual Toy Drive benefiting Toys for Tots. Help spre...
Pet Night with Santa
November 29, 2021 through December 13, 2021
Get Ready to Wag Your Tail! Bring your furry friends along with the family to get their photo taken...