Curbside Pickup and Dining*
---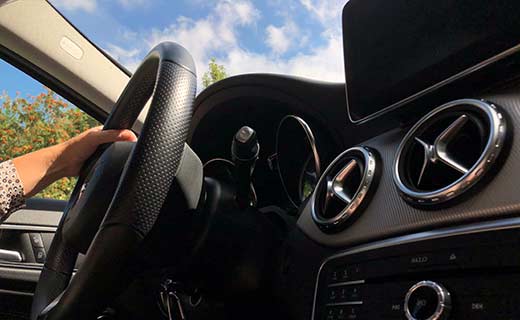 Curbside Pickup:

Need Something Now? Pull up. Pop your trunk. Leave with your purchases!

Curbside Pickup is available daily for select retailers and restaurants. Contact the store directly to find out merchandise availability, payment options, and to place an order.

Please remember to stay in your vehicle while you wait for your package.
Hours: Monday - Thursday: 11AM - 7PM; Friday & Saturday: 11AM - 8PM; Sunday 11AM - 6PM
*Individual store hours may vary, please check with the store for their operating hours.
There are two locations at Deptford Mall for curbside pickup. Please contact the store directly to determine which location to utilize for your order.

LOT C - Upper Level between Macy's & Boscov's
LOT D - Lower Level between JCPenney & Boscov's
Easy Steps to Curbside Pickup:
Coordinate purchase details and Curbside Pickup time with participating merchant

Follow the signs to the predetermined Curbside Pickup location the retailers provides you and park in one of the numbered spaces.
Once you've arrived contact the retailer and give them your parking space number.
Remain in your vehicle. An employee will bring your purchase to you and place it in your trunk.
Thank You for Curbside Shopping!
Participating Stores:
*Please check back often for additional participating stores.
Takeout/Dining:
Red Robin 856-845-7583 ORDER HERE
Indoor dining available at 25% occupancy.
*Subject to change
Food Court is open for take out and indoor seating is available at 25% occupancy.
Virtual Kids Club Events
Now through February 28, 2021
Since it's challenging for little ones to social distance, but we still want to connect members of o...
February Kids Zone Event
February 13, 2021 11:00 AM - 12:00 PM | JCPenney
Kids can stop by to pick up a Decorate Your "Heart" Out craft kit to take home, and Mom ...