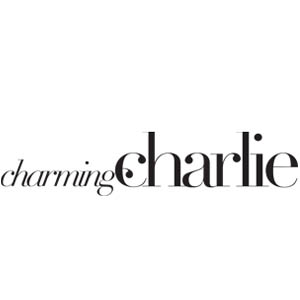 charming charlie
Charming Charlie is a unique retail concept that specializes in women's accessories - featuring thousands of fashion jewelry pieces, a wide assortment of handbags, scarves and more - all merchandised by color, not category.
See full property >
Shop at Charming Charlie Saturday 8/26/17 and Sunday 8/27/17 and support Alex's Lemonade Stand
Valid from August 26, 2017 to August 27, 2017
You're Invited! Visit Charming Charlie during normal business hours on Saturday August 26, 2017 and Sunday August 27, 2017 and shop to your heart's delight! 10-20% of the proceeds go to: Alex's Lemonade Stand Foundation for Childhood Cancer. We'll donate 10% by spending $0-$1000, 15% by spending $1001-$1500, and 20% by spending $1501 and up. DON'T FORGET! Show this flyer at the store prior to your purchase.
---