GARAGE
Established in 1975, Garage is all about casual, comfortable looks at accessible prices. Teen girls can shop their fave looks and hang out with friends in-store. Offering fashion basics like super soft t-shirts, cozy sweaters, comfy hoodies, joggers, leggings, dresses and jeans, Garage is the brand for looks to live and lounge in. Show off your looks using #iweargarage and follow us on Social Media @garageclothing for more fun!
New Looks Good on You
A whole lotta new arrivals just dropped, and let's just say, you'll probably want them all! Stop by and shop our new arrivals in store today.
Oversized Hoodie
The more oversized the better! Featuring a trendy front pocket, long sleeves and a relaxed fit, stay cozy with this oversized hoodie. From school to c...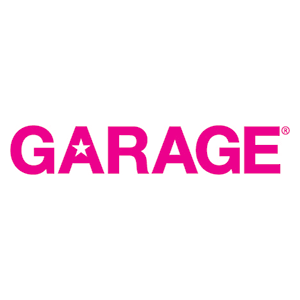 Related Stores
---
---