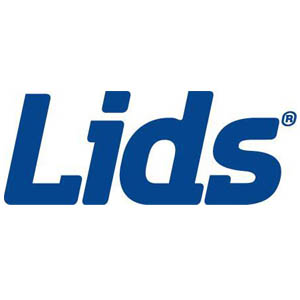 Lids
Offering the biggest and best selection of sport, fashion and collegiate hats in the latest designs and trends. Choose hats from the hottest brands and profiles, with the accessories and apparel you need to complete your look.
Uncle Drew Retro Brand Men's Uncle Drew Collection Jersey
Valid from June 15, 2018 to June 22, 2018
Don't miss your chance to respect your elders and show your support for the legend himself, Uncle Drew and his basketball squad as they showcase their skills in theaters across the country this summer. Lids is the exclusive place to purchase Harlem Buckets 100% Twill Jerseys with tackle twill name and numbers featuring Uncle Drew, Big Fella, Preacher, and Lights. Stop by and shop.
---