Breakfast with the Easter Bunny
April 6, 2019 8:30 AM - 10:00 AM
---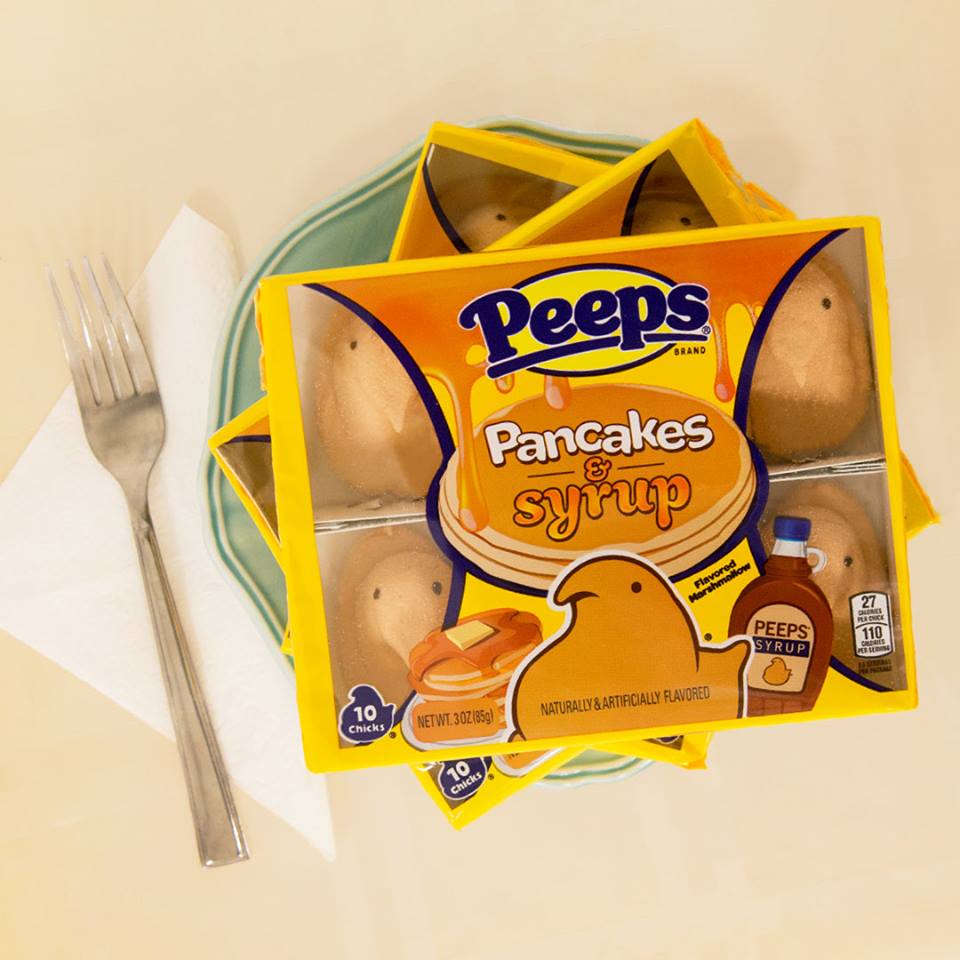 Join us for Chillin' with my PEEPS® Bunny Breakfast!

Saturday, April 6th
8:30AM - 10:00AM
Ruby Tuesday
Enjoy a fun-filled morning with a special visit from the Easter Bunny, live entertainment, delicious breakfast, fun PEEPS® products & PEEPS® Chick mascot.
Tickets go on sale on Monday, March 18th
$10 per person (adults & children)
Available for purchase in Mall Management Office, Monday - Friday, 9am - 5pm.

*Tickets must be purchased in advance and are required to attend. Maximum purchase of 8 tickets per person. Parties over 4 may not be seated at one table together due to booth arrangements in restaurant. Cash or money order only. Limited Seating.
PEEPS®, the PEEPS® Chick Shape, and the PEEPS® Bunny Shape are registered trademarks of Just Born, Inc., Bethlehem, PA, USA, and used with permission. ©2019.
Prom Party
March 26, 2019 7:00 PM - 9:00 PM | charming charlie
When : Tuesday March 26, 2019 Time : 7pm - 9 pm Where : Your Local Charming Charlie THE DEETS : J...
Express Your PEEPSONALITY Fun Day
April 6, 2019 10:00 AM - 12:00 PM
Express Your Peepsonality® Fun Day! Check out our PEEPS® themed Easter Set and get your pho...