Easter Bunny Visits & Photos
March 10, 2023 through April 8, 2023
|

Center Court, Lower Level
---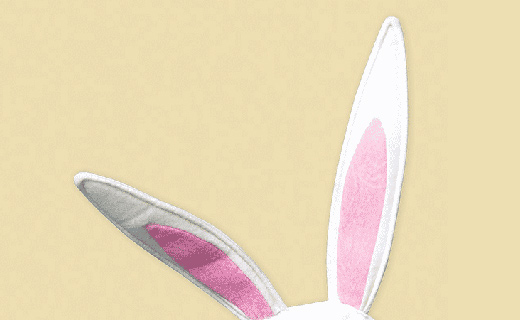 Spring is around the corner and the Easter Bunny will be hopping by for visits and photos Friday, March 10 through Saturday, April 8.
Check back soon for hours and how to pre-book your visit!
BIG GAME Pep Rally - Go Birds!
February 11, 2023 1:00 PM - 3:00 PM
Join us for a fun-filled Pep Rally & Celebrate our Philadelphia Eagles making it to the BIG GAME...
Inspira Health Day of Dance
February 18, 2023 10:00 AM - 1:00 PM
Celebrate Heart Health Awareness Month! Join Inspira Health for a fun-filled day of heart-healthy d...