Inspira Health Day of Dance
February 18, 2023 10:00 AM - 1:00 PM
|

Lower Level, Center Court
---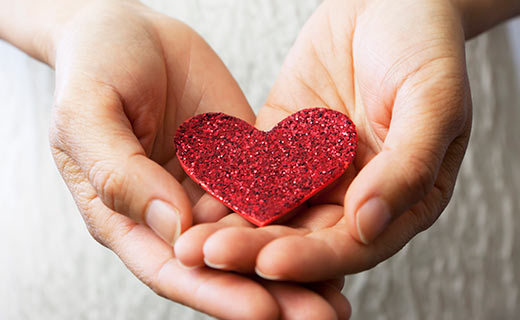 Celebrate Heart Health Awareness Month!

Join Inspira Health for a fun-filled day of heart-healthy dancing!
Plus Free Health Screenings, Photo Booth, Guest Performances, Dancing, Giveaways & More!
Date: Saturday, February 18th
Time: 10AM - 1PM
Location: Lower Level, Center Court, Deptford Mall
Performance Schedule:
10:00 am – Welcome (Inspira Health President & CEO, Amy Mansue)
10:05 a.m. - Inspira Fitness Connection Zumba
10:30 a.m. – Miss New Jersey Volunteer Pageant Performances
11:00 a.m. - Fit to Dance Studio
11:30 a.m. – Philadelphia Wings Dance Team
12:00 p.m. – Jazz Hands Dance Academy
12:30 p.m. – Quaker City String Band


BIG GAME Pep Rally - Go Birds!
February 11, 2023 1:00 PM - 3:00 PM
Join us for a fun-filled Pep Rally & Celebrate our Philadelphia Eagles making it to the BIG GAME...
Kid's Mini Theater Show
February 23, 2023 10:00 AM - 1:00 PM
Deptford Mall invites you to enjoy an in-person family-friendly show featuring characters from famou...