---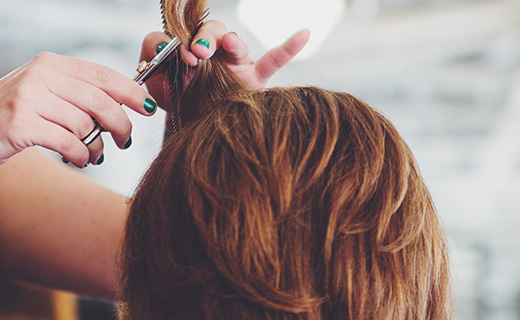 School is Back!
Before they head back to school, stop in JCPenny Salon for a fresh cut or style.
$12 Kid's Cuts or $12 Off Kids' hair styling of $30 or more! Now through September 18th!
*For K through 6th grade students only, while appointments last.
Click Here to make an appointment today
or call (856) 845-9267
Back-to-School Backpack Drive
Now through September 3, 2022
GIVE BACK for Back to School! Help local students in need KICK START their school year with a BRAND-...
August Kids Zone Event
August 13, 2022 11:00 AM - 12:00 PM | JCPenney
During the August Kids Zone event, kids will receive a Back to School Pencil Pouch to decorate for t...