Electrify America Charging Stations
December 31, 2022
|

Mall Parking Lot Near Boscov's
---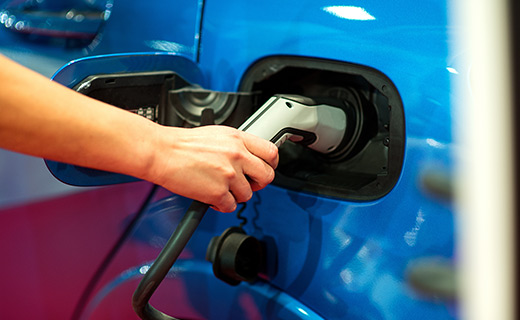 Deptford Mall has added ultra-fast electric vehicle (EV) charging capacity through a collaboration with Electrify America that will enable drivers of capable vehicles to fully charge their battery in as little as 20 minutes.
There are a total of 4 Electrify America chargers and they are located in the mall parking lot, near Boscov's, closest to Almonesson Road.
Electrify America offers ultra-fast charging technology with power ranging from 150kW to 350kW, the fastest charging speed available today. Drivers using the stations can pay by credit or debit card or by using the Electrify America mobile app.
After Hours Event
December 4, 2022 6:00 PM - 8:00 PM | Buckle
Buckle Event - The store will be giving away 3 $25 gift cards no purchase necessary. Also they will ...