July 27, 2022 10:00 AM - 1:00 PM
|

Lower Level, JCPenney Wing
---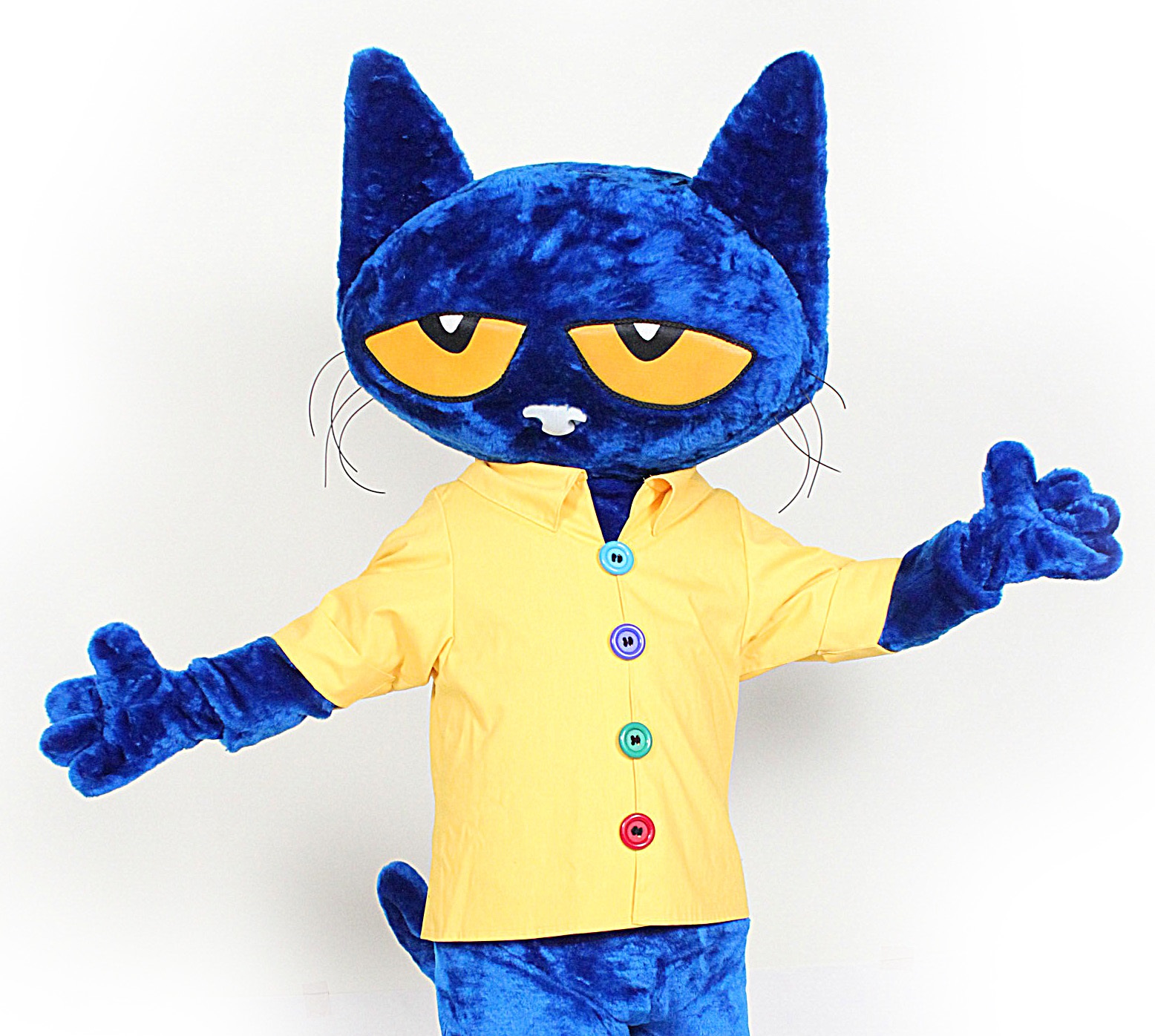 Deptford Mall invites you to enjoy an in-person family-friendly show featuring characters from famous children's books. Enjoy singing, dancing, story time, fun giveaways and a meet and greet with the character!
NEXT EVENT: Meet Pete the Cat! Pete's groovy messages fill the hearts of children and bring them a positive outlook on life. Come check out how cool, blue, magic sunglasses and little ducks can brighten up your day!

Date: Wednesday, July 27, 2022
Location: Lower Level, Space next to Nail Boutique in JCPenney Wing
Show Times: 10AM, 11AM & 12PM

Free event, three show times offered, seating is limited.
Register each Adult and Child who is attending, everyone needs a ticket to attend the show. Limited capacity per showtime. Limit of 2 adults tickets and 3 child tickets per party.
**Registration Opens on July 1st at 9AM**
CLICK HERE TO REGISTER FOR 10AM SHOWTIME
CLICK HERE TO REGISTER FOR 11AM SHOWTIME
CLICK HERE TO REGISTER FOR 12PM SHOWTIME
2022 Upcoming Show:
Showtimes: 10AM, 11AM & 12PM

Hungry Caterpillar - Wednesday, August 24
Paddington Bear - Wednesday, September 28
Wild Thing - Wednesday, October 26

Independence Day Hours
July 4, 2022 10:00 AM - 7:00 PM
On Monday, July 4th, the mall hours will be 10AM - 7PM. Department stores and restaurants may vary:...
Summer Kids Club
July 13, 2022 10:30 AM - 12:00 PM
Get Ready for a Cool Time! Enjoy interactive shows, crafts, games, giveaways & more! Fun begins ...