Inspira Health Spirit of Women Event
June 14, 2022 6:00 PM - 8:00 PM
|

Bogey's
---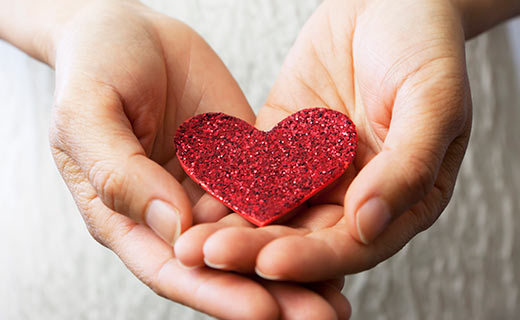 Inspira Health is welcoming back in-person health seminars!
Join them for Hypertension 360 health seminar on Tuesday, June 14.
Protect yourself and family from health conditions caused by hypertension.
Register by Friday, June 3. Call 1-800-Inspira or visit InspiraSpiritofWomen.org and navigate to the Class Calendar page.
Time: 6 - 8PM
Location: Bogey's Main Tent, 501 Pitman Road, Sewell, NJ
Admission: $20 for Spirit of Women Members, $25 for non-members
*Cash only, at the door. Cash Bar. Dinner & Dessert included
Kid's Mini Theater Show
May 26, 2022 10:00 AM - 1:00 PM
Deptford Mall invites you to enjoy an in-person family-friendly show featuring characters from famou...
Memorial Day Hours
May 30, 2022 10:00 AM - 8:00 PM
The mall will be operate regular mall hours on Monday, May 30th. 10AM - 8PM *Department stores and r...