January 28, 2022 6:00 PM - 7:30 PM
|

Lower Level, Center Court
---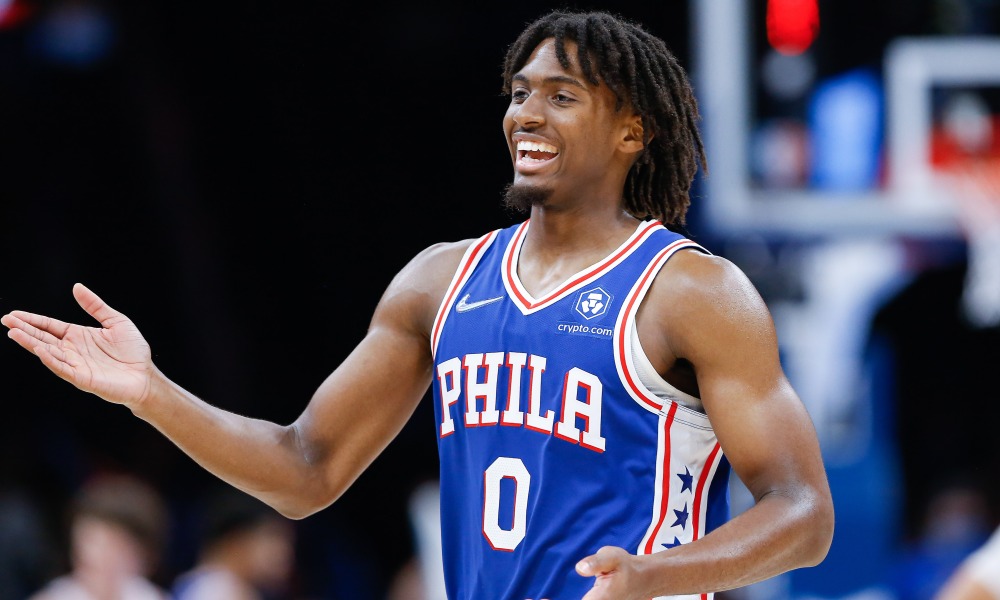 Come out for Sixers Family Fun Night!

Public Signing with 76ers Tyrese Maxey from 6 - 7:30PM. Tickets Required. Visit Here to Purchase.
Guest Emcee 76ers Public Announcer Matt Cord
Meet 76ers Mascot Franklin the Dog
Enjoy Family Fun Activities from 5:30 - 7:30PM
Face Painting, Balloon Sculpting, Magic, Games & Prizes
Kid's Mini Theater Show
January 27, 2022 10:00 AM - 1:00 PM
Deptford Mall invites you to enjoy an in-person family-friendly show featuring characters from famou...
Curbside Pickup
Ongoing
Curbside Pickup: Need Something Now? Pull up. Pop your trunk. Leave with your purchases! Curbside ...