January 27, 2022 10:00 AM - 1:00 PM
|

Lower Level, JCPenney Wing
---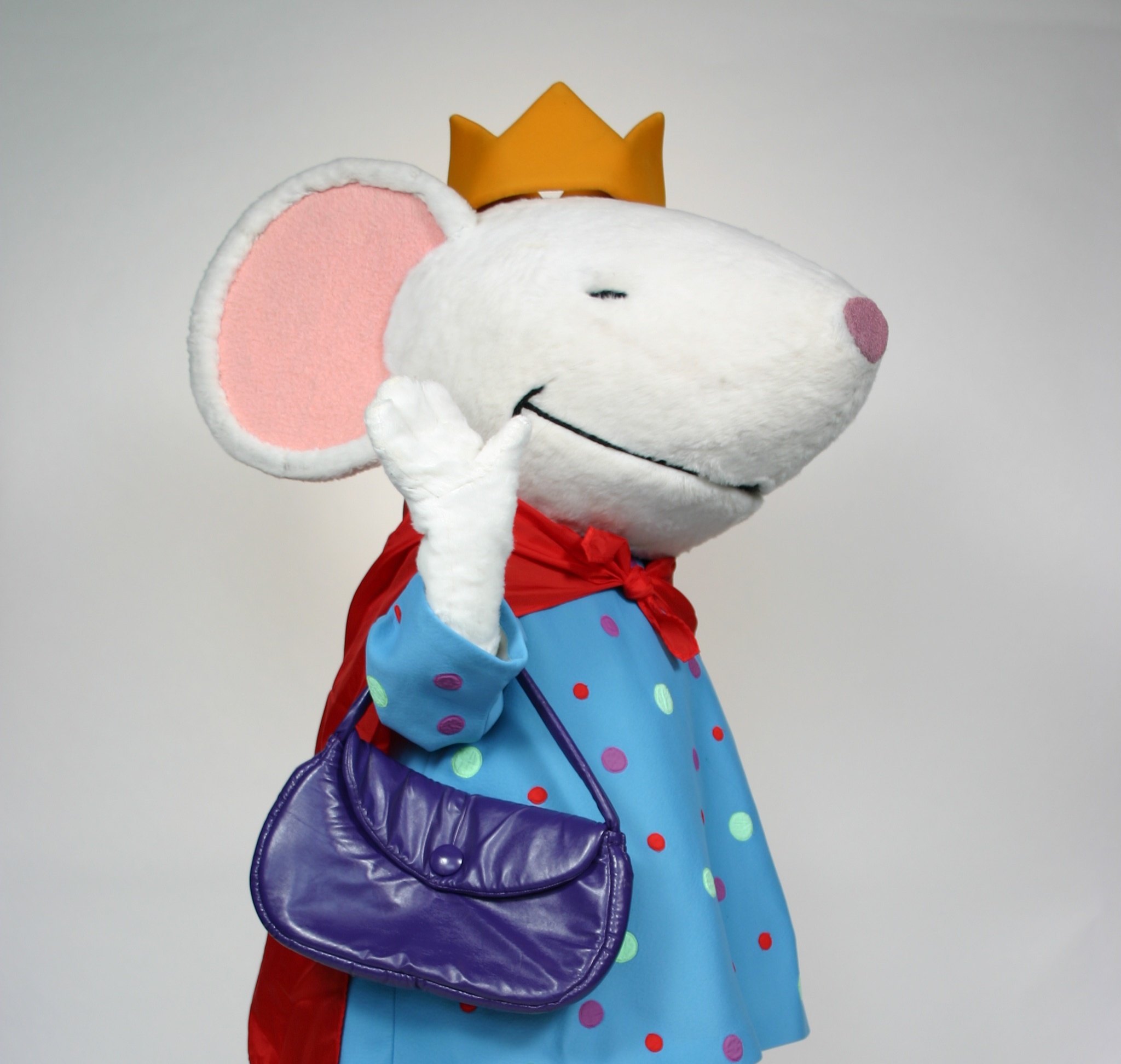 Deptford Mall invites you to enjoy an in-person family-friendly show featuring characters from famous children's books. Enjoy singing, dancing, story time, fun giveaways and a meet and greet with the character!
NEXT EVENT: Meet Lilly the Mouse! Lilly loves all sorts of things. She loves school, she loves dressing up, she even grows to love her stinky baby brother, Julius. In fact, Lilly loves everything! At least, she loves everything most of the time. Even Lilly has some bad days, but when you have movie star sunglasses and a purple plastic purse, how bad can it be? If you love life, then you'll love Lilly!

Date: Thursday, January 27, 2022
Location: Lower Level, Space next to Nail Boutique in JCPenney Wing
Show Times: 10AM, 11AM & 12PM
Registration: Opens January 1st at 9AM (Registration for all showtimes are now full)
Free event, three show times offered, seating is limited.
Register each Adult and Child who is attending, everyone needs a ticket to attend the show. Limited capacity per showtime. Limit of 2 adults tickets and 3 child tickets per party.
Registration for each show will open on the 1st of every month at 9AM.

*Registration for all January 27th showtimes are full. Please note, walk-ups are welcomed if room allows.
2022 Upcoming Shows
Showtimes: 10AM, 11AM & 12PM

Skippyjon Jones - Thursday, February 24
Pout Pout Fish - Thursday, March 24
Peter Rabbit - Thursday, April 28
Splat the Cat - Thursday, May 26

Sixers Family Fun Night
January 28, 2022 6:00 PM - 7:30 PM
Come out for Sixers Family Fun Night! Public Signing with 76ers Tyrese Maxey from 6 - 7:30PM. Tic...
Curbside Pickup
Ongoing
Curbside Pickup: Need Something Now? Pull up. Pop your trunk. Leave with your purchases! Curbside ...