October 28, 2021 10:00 AM - 1:00 PM
|

Lower Level, JCPenney Wing
---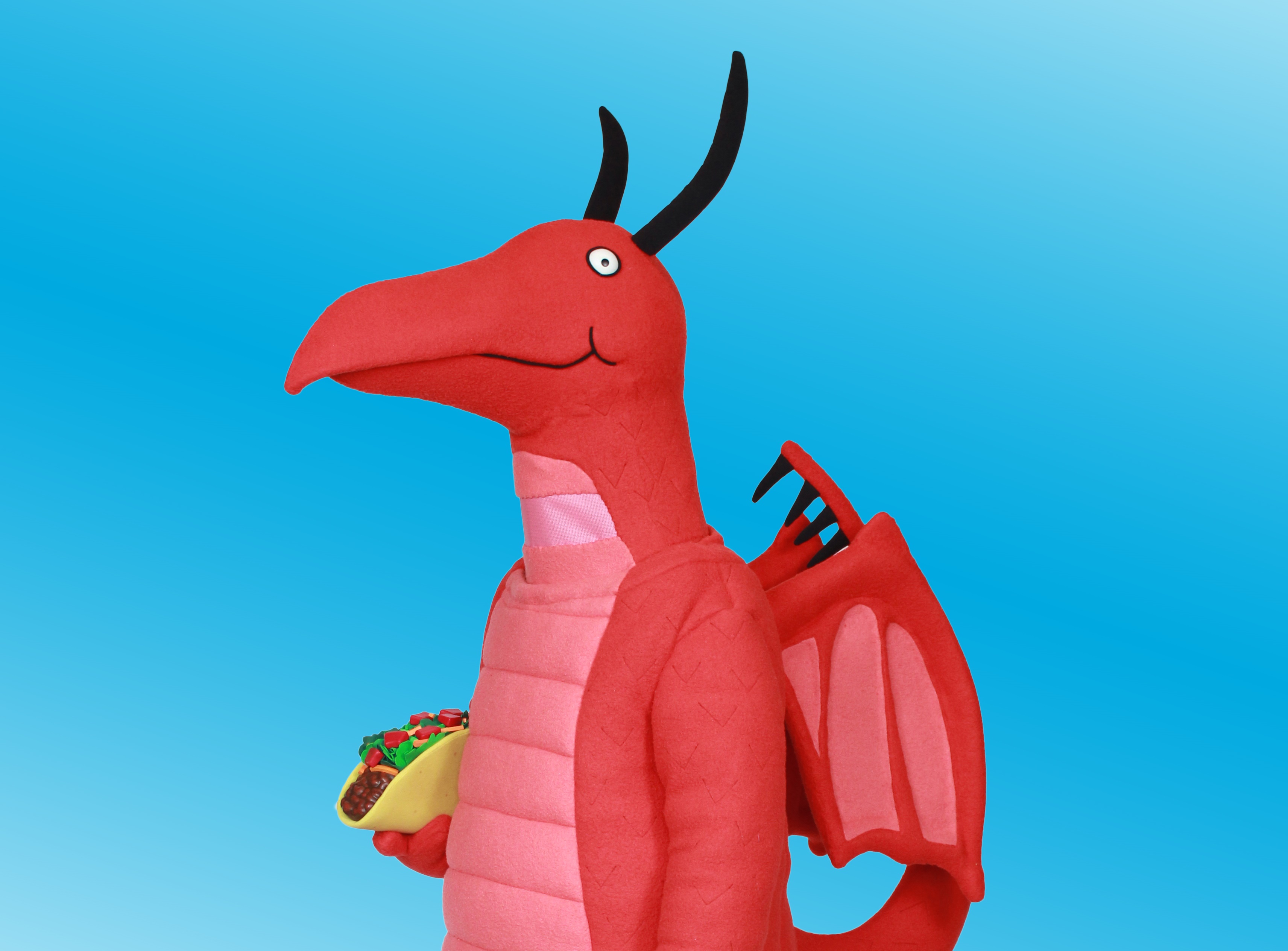 Deptford Mall invites you to enjoy an in-person family-friendly show including story time, singing, dancing plus a meet & greet with the character and fun giveaways to take home!
NEXT EVENT: It's a Halloween Bash! Dress the kids up in costume for a fun party with Taco Dragon from the children's famous book 'Dragons Love Tacos'. This is an unforgettable tale of new friends and the perfect snack that will make you laugh until spicy salsa comes out of your nose. Enjoy monster mashing, story time, trick-or-treating, fun photos and more!

Date: Thursday, October 28, 2021
Location: Lower Level, Space next to Nail Boutique in JCPenney Wing
Four Show Times: 10AM, 11AM, 12PM & 1PM
*10AM, 11AM & 1PM showtimes are now full.

*Free Event. You must register each Adult and Child attending the event, everyone needs a ticket to attend the show. Limited capacity per showtime. Limit of 2 adults tickets and 3 child tickets per party.
*At the end of the show, Taco Dragon will parade the families out into the mall for a mini trick-or-treat and fun photo opportunity.
_________________________________________________________
Upcoming shows:

Thursday, November 18 & Thursday, December 16
It's a Holiday PJ Party!
Enjoy cookies, crafts and caroling with Mrs. Claus & Friends!
Showtimes: 10AM, 11AM & 12PM

Fall Book Fest
October 16, 2021 10:00 AM - 4:00 PM
Do you have a love for books? Come out and enjoy Fall Book Fest Hosted by Broken Bars Publishing on ...
Curbside Pickup and Dining*
Ongoing
Curbside Pickup: Need Something Now? Pull up. Pop your trunk. Leave with your purchases! Curbside ...