October 16, 2021 10:00 AM - 4:00 PM
|

Lower Level, Center Court
---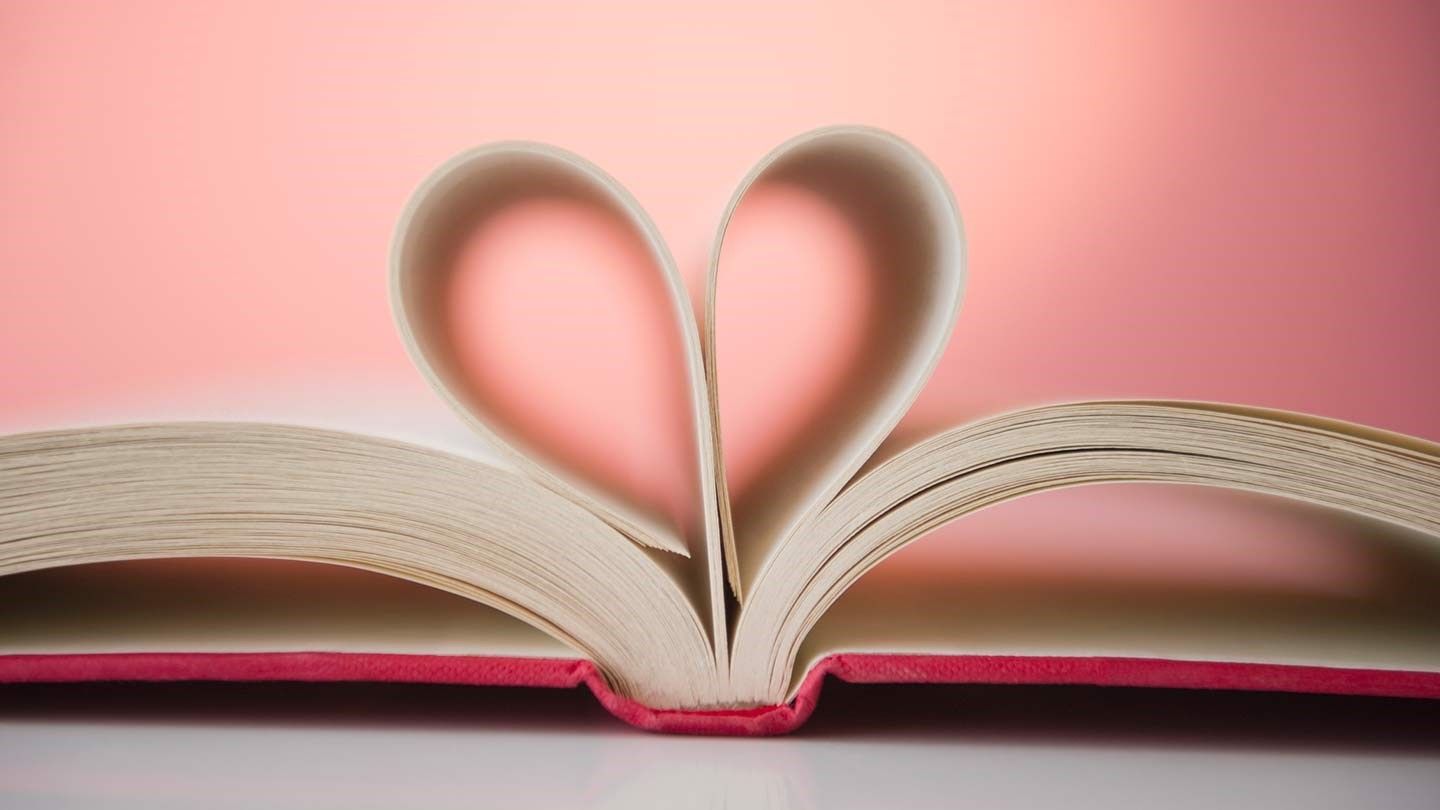 Do you have a love for books?
Come out and enjoy Fall Book Fest Hosted by Broken Bars Publishing on Saturday, October 16th.

Pick up your next read, and even have it signed by one of the local or nationally known participating authors of our annual event.
Bring the whole family and discover books for all.
For more information, contact Ronnie Dawson at (856) 534-2682.

Kid's Mini Theater Show
October 28, 2021 10:00 AM - 1:00 PM
Deptford Mall invites you to enjoy an in-person family-friendly show including story time, singing, ...
Curbside Pickup and Dining*
Ongoing
Curbside Pickup: Need Something Now? Pull up. Pop your trunk. Leave with your purchases! Curbside ...