Deptford Free Public Library
June 21, 2021 through August 6, 2021
|

670 Ward Dr., Deptford, NJ
---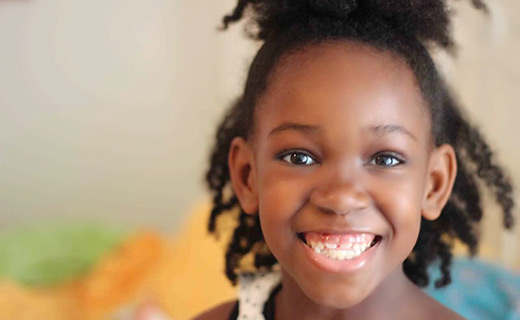 Join the fun this summer at the Deptford Free Public Library!
Tails & Tales
Summer Reading Program
Starts June 21st and Ends August 6th
Stop by or call to register your child, 856-848-9149
Summer Story Time Schedule:
Monday
10:30am Toddlers
11:30am Toddlers
Tuesday
1:30pm 3rd & 4th Grades
2:30pm 5th - 7th Grades
Wednesday
11am Preschool
1pm Preschool
Thursday
11am K-2nd Grades
1pm k-2nd Grades
Summer Reading Events:
June 21st, 10AM - Deptford Twp K-9 Unit
June 25th, 11AM - Kite Day - try to fly a kite and listen to stories
July 17th, 11AM - Music Play Patrol
July 23rd, 11AM - Balloon Artist and Stories
August 3rd, 11:30AM - Music Play Patrol
August 6th, 11:30AM - Ice Cream Day and Stories

Visit HERE for more information.
Republic Bank Now Open
Now through July 30, 2021
Republic Bank is NOW OPEN. America's #1 Bank for Service Open 7 days a week, early & late, 361...
Macy's Backstage Raffle
June 18, 2021 | Macy's
Off price. On trend. Arriving daily. Enter a Raffle for a $10 Backstage Gift card 25 winners announc...