Crunch Fitness Opening Soon
Now through October 31, 2021
|

Deptford Center Road

, Crunch Fitness,

Level 1
---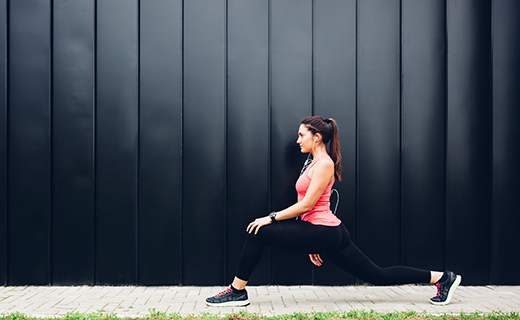 Crunch Fitness Opening Fall 2021 at Deptford Mall!
Crunch is best known for our colorful personality and kickass group fitness and training programs that are #OnlyAtCrunch. With two brands, and a variety of membership options with no long-term commitments, the right Crunch experience is ready for you.
Some may call it a tagline, but for Crunch Fitness it's a way of life. It's our Monday-thru-every-day mantra. An unfiltered philosophy that drives us to create a community and a gym for all.
No judgments means room for everyone, regardless of shape, size, age, race, gender or fitness level. No matter your workout of choice, we want you to feel good while reaching your goals. Join the fun.
Stop by the Crunch Fitness Kiosk located on the Lower Level near Zumiez
FLASH SALE!! For a limited time, you can lock in your rate at $19.99 for the Peak Results membership (normally $30 per month) Click here to sign up today!
September Hiring Event
September 23, 2021 through September 24, 2021 | Build-A-Bear Workshop
Join a company with Love! Build-A-Bear is hosting a September Hiring Event on Thursday, September 2...
Drive Electric Event
October 2, 2021 11:00 AM - 2:00 PM
Join TCS and partners at the Deptford Mall to celebrate National Drive Electric Week. Find the Driv...