April 22, 2021 11:30 AM - 1:30 PM
|

Lower Level, JCPenney Wing
---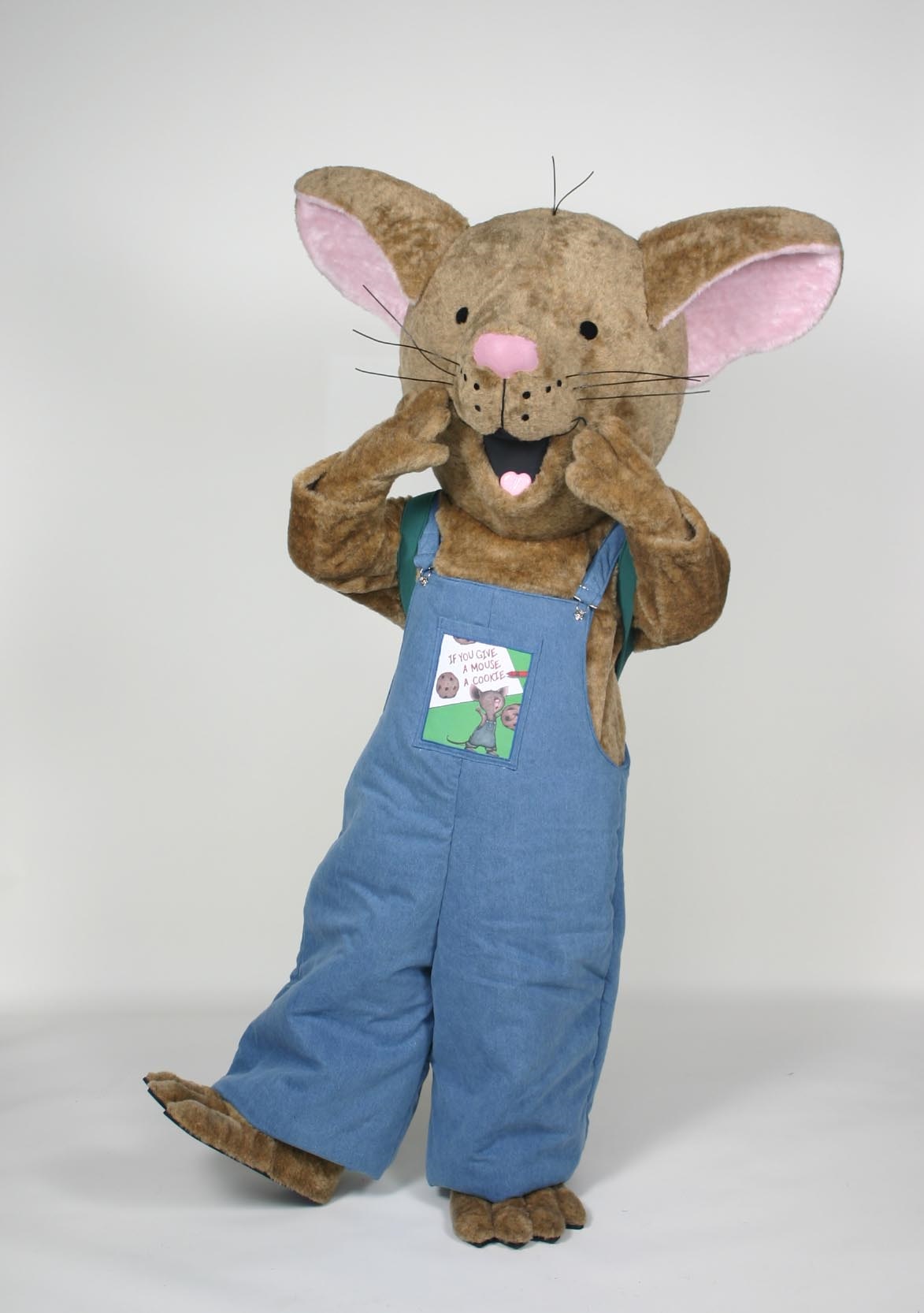 Deptford Mall invites you to enjoy an in-person family-friendly show including story time, singing, dancing, giveaways plus a fun meet & greet with the character with themed activity sheets to take home!
NEXT EVENT:
This month – Meet Mouse from "If You Give a Mouse a Cookie". He's that little guy that shows up on your doorstep, you might want to give him a cookie. And if you give him a cookie, he'll ask for a glass of milk. He'll want to look in a mirror to make sure he doesn't have a milk mustache, and then he'll ask for a pair of scissors to give himself a trim!
Date: Thursday, April 22, 2021
Location: Lower Level, Space next to Nail Boutique in JCPenney Wing
Show Times: 11:30AM, 12:30PM & 1:30PM
**Registration for this event is NOW FULL for all showtimes**
*Free Event. Registration required for all children and adults attending the event. Limited capacity per showtime. Limit of 2 adults and 3 children per party.

*Social distancing and face mask requirements must be practiced during the event.

*Floor mats will be provided to each party who attends. All guests must remain seated during the show. At the end of the show, each party will be invited up to meet the character.

_________________________________________________
Upcoming shows featuring famous characters from children's books!

4th Thursday of each month

Showtimes: 11AM, 12PM & 1PM

*Registration for each show will open on the 1st of the month.

Thursday, May 27: Paddington Bear
Thursday, June 24: Llama Llama
Thursday, July 22: Curious George
Thursday, August 26: Rainbow Fish
Download Flyer
Be Our Guest - Mother's Day Shopping Event
May 1, 2021 12:00 PM - 3:00 PM
Capture Magical Mall Moments with Mom! Join us on Saturday, May 1st from 12PM - 3PM for an afternoo...
American Red Cross Blood Drive
May 5, 2021 12:30 PM - 5:30 PM
We're all in this together! Donate blood to help those in need! American Red Cross Blood Drive Wedne...