March 13, 2021 11:00 AM - 12:00 PM
| JCPenney,

Level 1, Level 2
---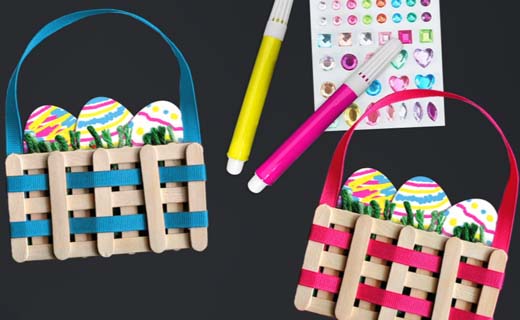 Kids can stop by to pick up a Decorate an Easter Basket craft kit to take home, and Mom & Dad receive a special 1 day coupon offer.
Bunny's Big Top Party
March 20, 2021 12:30 PM - 3:30 PM
Celebrate Spring & The Arrival of the Easter Bunny! Saturday, March 20th 12:30PM - 3:30PM Center...
Kid's Mini Theater Show
March 25, 2021 11:00 AM - 1:00 PM
Deptford Mall invites you to enjoy an in-person family-friendly show including story time, singing, ...