Now through December 31, 2021
---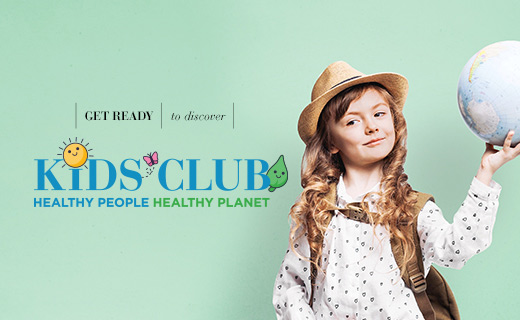 Since it's challenging for little ones to social distance, but we still want to connect members of our community with each other to help build a stronger future, we've taken our Kids Club virtual! Log onto Deptford Mall's Facebook page and to join the fun.

You'll find interactive activities to download, suggested books or websites to find out more about the monthly topic and videos that teach children how to be smart about our resources and live healthier lives for people and our planet. Kids Club is a wonderful opportunity to teach young children about the world around them and how they can make a difference to be healthy people and create a healthy planet. Join the Deptford Mall's Facebook Event page today to connect with other families in our community.

Find us on Facebook Here!



Find Us On Facebook
Republic Bank Now Open
Now through July 30, 2021
Republic Bank is NOW OPEN. America's #1 Bank for Service Open 7 days a week, early & late, 361...
Macy's Backstage Raffle
June 18, 2021 | Macy's
Off price. On trend. Arriving daily. Enter a Raffle for a $10 Backstage Gift card 25 winners announc...