---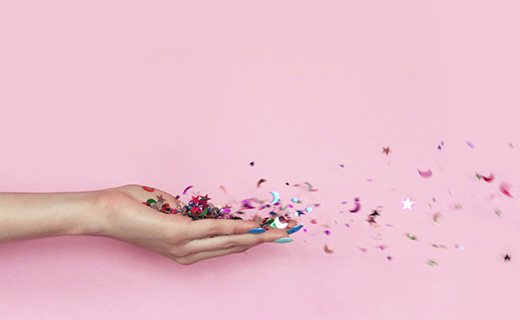 Join us for a FREE FITTING with a Fit Expert. Friday February 21, 2020. What's your BRA-blem?
THE SOLUTION IS SIMPLE. Receive your Free Gift with your bra fitting. At MACY'S.
Kids Club
February 20, 2020 10:00 AM - 11:30 AM
Come PLAY, GROW and LEARN how to build a stronger future! Kids Club is a wonderful opportunity to te...
CANStruction
February 22, 2020 through March 1, 2020
Deptford Mall will be hosting the 5th CANStruction Event organized by AIA West Jersey & United W...