---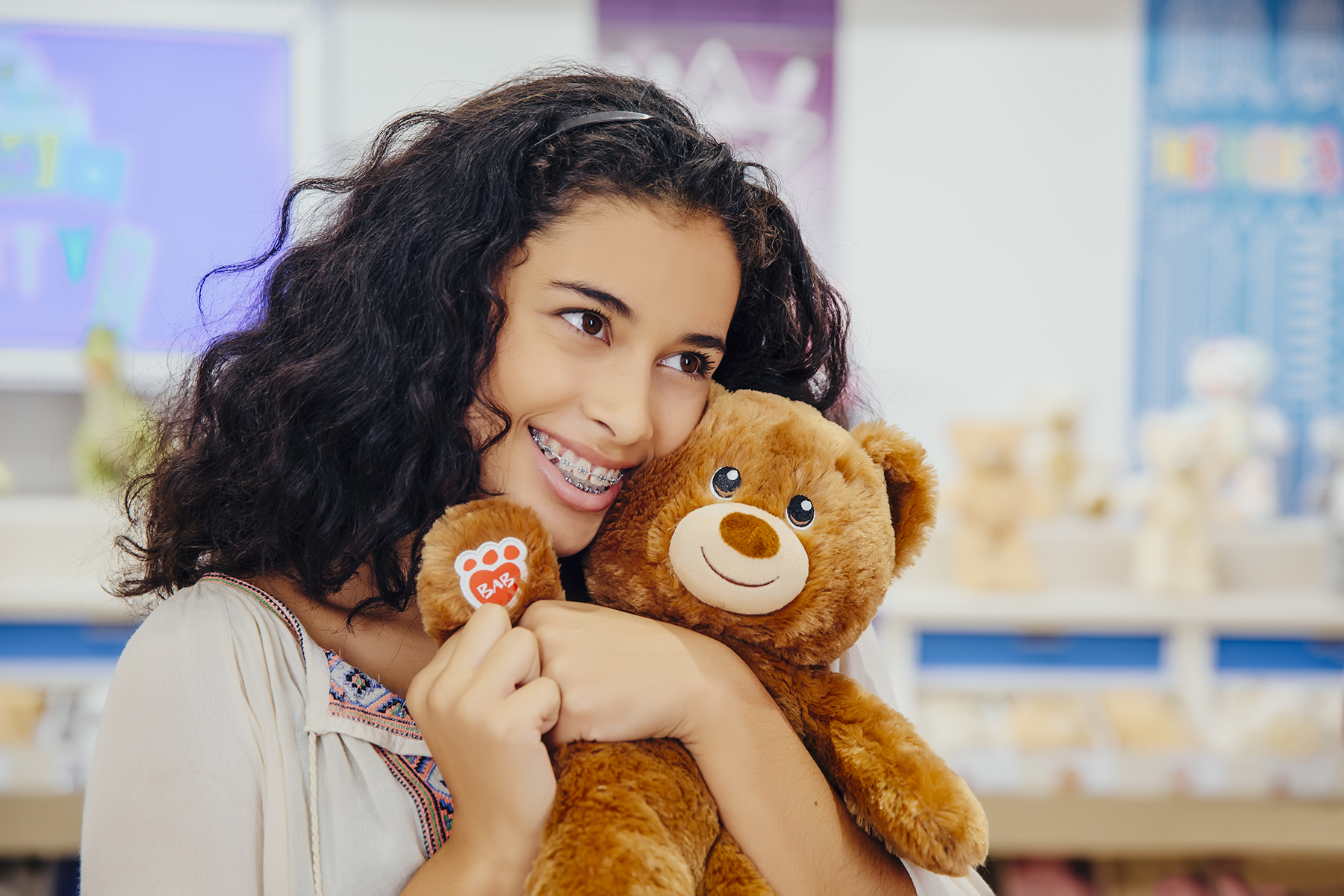 Join Build-A-Build Workshop Sensory-Friendly Time!
Every 1st Tuesday of the month from 10AM-11AM.
Little to no music, dimmer lighting, all ages and siblings welcomed.
*See Sales Associate for more details.
Kids Club
February 20, 2020 10:00 AM - 11:30 AM
Come PLAY, GROW and LEARN how to build a stronger future! Kids Club is a wonderful opportunity to te...
Bali Fit Event
February 21, 2020 11:00 AM - 3:00 PM | Macy's
Join us for a FREE FITTING with a Fit Expert. Friday February 21, 2020. What's your BRA-blem? THE ...