Southern Regional Flower Show
January 24, 2020 through January 26, 2020
|

Center Court Area
---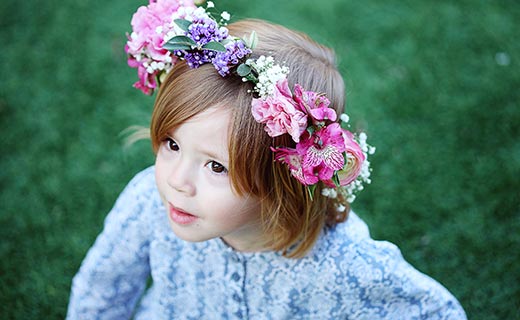 The 39th FFA Southern Regional Flower Show will be hosted by the Camden Tech East FFA Chapter of Camden County Technical School's Gloucester Township Campus.
The floral competition will take place January 24 - 26, 2020. Over 200 students from eight schools will compete in 33 different floral categories ranging from weddings to holidays such as Christmas and Easter. The entries will be judged by 3 local professional florists on Friday January 24 and awards will be presented at 12pm. Medals, ribbons and trophies are sponsored by the Camden Tech East FFA Chapter.
The students who participate are all members of FFA Chapters from across south Jersey and look forward to the competition each year and displaying their creative talents. Get out of the cold and enjoy a touch of spring at the Flower Show!
Men's Event Pre-Sale - Extra 25% off Men's Purchase
Now through January 24, 2020 | Macy's
The Men's Event 25 - 75% OFF + EXTRA 25% OFF During the Men's Event, customers will get an extra 25%...
National Use Your Gift Card Day
January 18, 2020 | Macy's
We all do it. Stash away gift cards thinking we will have more time later to use them. They collect ...