Party with Us! Play at Build-A-Bear! Celebrate at Ruby Tuesday!
Now through December 31, 2020
---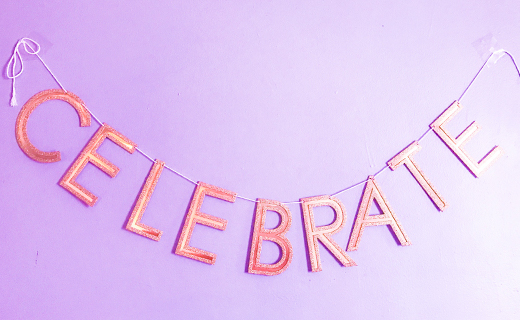 Party with Us!
Book a party at Build-A-Bear and continue the celebration at Ruby Tuesday!
Reserved Seating • Cake & Decorations Welcomed • Open Gifts
Party Menu:
$7.99 Child
$14.99 Adult
Each Include Soft Beverage and French Fries, Select from:
Chicken Fingers, Classic Burger, Classic Cheeseburger, Cheese Quesadilla or Garden Bar

- Celebrate at Ruby Tuesday before or after you visit Build-A-Bear.
- Menu selection can variety, speak to manager for options and pricing.
- Desserts and appetizers available by request.
- Reservations must be made two weeks in advance of party date.
- Book any day of the week. Saturdays 11am – 2pm only.
- $25 deposit required at time of booking.
- Gratuity not included.
Ruby Tuesday - Call Restaurant Manager, Sam Issa at (609) 553-8211 to book your celebration.
Build-A-Bear - Call store at (856) 626-4042 to book your party.
Sensory-Friendly Events
Now through December 1, 2020 | Build-A-Bear Workshop
Join Build-A-Build Workshop Sensory-Friendly Time! Every 1st Tuesday of the month from 10AM-11AM. Li...