Veterans Outreach Campaign & Medal Ceremony
September 26, 2019 10:00 AM - 8:00 PM
---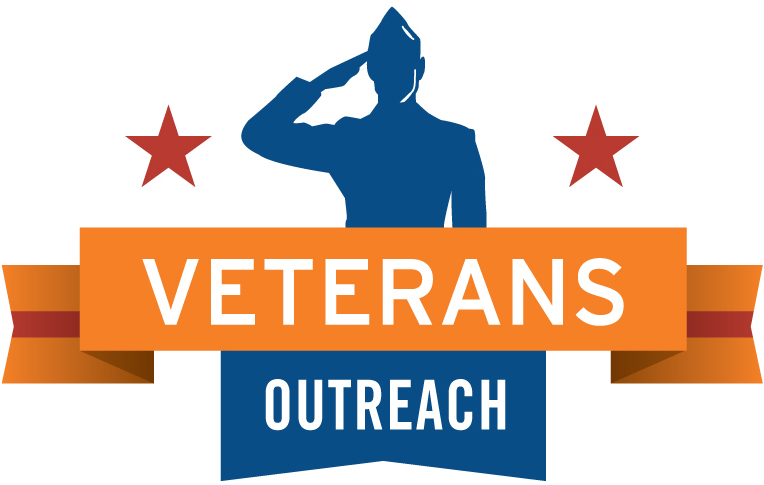 On Thursday, September 26 theNew Jersey Department of Military & Veterans Affairs will bring their"Veterans Outreach Campaign" to the Deptford Mall. The event will kick-off witha State of New Jersey Medal Ceremony at 11am in Center Court atwhich 26 Gloucester/Camden County area Veterans will receive New JerseyDistinguished or Meritorious Service Medals for their honorable service to ourNation.
Following the Medal Ceremony a Department of Military and VeteransAffairs "Veterans Service Officer" will be available at a kiosk located near Center Court to answer questions on benefits and state programs available to veteransand their families until 8pm. For more information call 1-888-8NJ-VETS or visit; www.nj.gov/military/veterans/
Deptford Mall September Kids Club Event
September 19, 2019
The Deptford Mall Kids Club had a makeover! We are excited to announce a sustainability-focused Kids...
Deptford Township Red, White & Blue 5K Color Run
September 28, 2019 8:00 AM - 11:00 AM
Mark your calendar for a family fun-filled event that supports Deptford Township Veterans Commission...