October 12, 2019 10:00 AM - 4:00 PM
---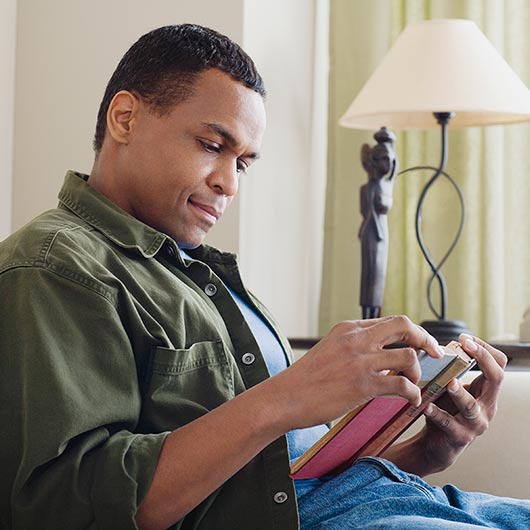 Join us for Fall Book Fest in Center Court!

Come pick up your next book and even have it signed by one of the local or nationally known participating authors of our annual event.
Bring the whole family and discover books for all!
For more information contact Ronnie Dawson at (856) 534-2682.
Deptford Free Public Library Summer Reading Program
Now through August 9, 2019
Join the Deptford FREE Public Library for their 2019 Summer Reading Program - A Universe of Stories!...
Kids Zone Event - Make a Cool Nerf Target Board
August 10, 2019 11:00 AM - 12:00 PM | JCPenney
Come join us on August 10th from 11am to 12pm to build your own super cool Nerf target board at the ...