Deptford Free Public Library Summer Reading Program
Now through August 9, 2019
---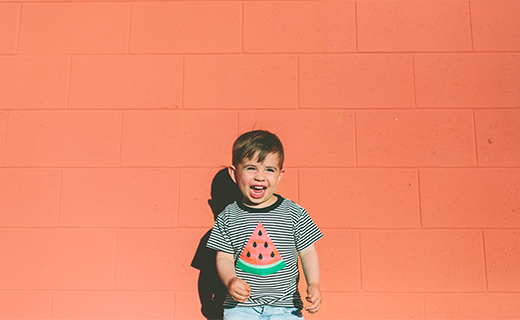 Join the Deptford FREE Public Library for their 2019 Summer Reading Program - A Universe of Stories!
Event Schedule:
Monday, June 24 at 11am - Deptford Police K Demonstration
Saturday, June 29 at 12pm - Family Movie & Pizza Lunch*
Saturday, July 6 at 11am - Ice Cream Making
Wednesday, July 24 at 12pm & 1:30pm - Swedes in Space*
Monday, August 5 at 4pm - Aquatic Science Stargazing*
Thursday, August 8 at 1:30pm - Universe of Sound*
Friday, August 9 at 11am - Deptford FD - Fire Truck Demonstration
*Ticketed Events*
For admission into ticketed events, you must register in person at the library's circulation desk. Registration will begin two weeks prior to each event.
Contact library to sign up for the summer reading program 856-848-9149.
Kids Zone Event - Back-To-School Pencil Pouch
July 13, 2019 11:00 AM - 12:00 PM | JCPenney
Come join us on July 13th from 11am to 12pm to color a cool IZOD pencil pouch at the JCPenney Kids Z...
Phillies Family Fun Day - Meet Maikel Franco & JD Hammer
July 13, 2019 11:30 AM - 1:30 PM
Phillies Family Fun Day! Date: Saturday, July 13 Time: 11:30am - 1:30pm Location: Center Court Take...