Learn About Shopper Rewards
Now through December 31, 2019
---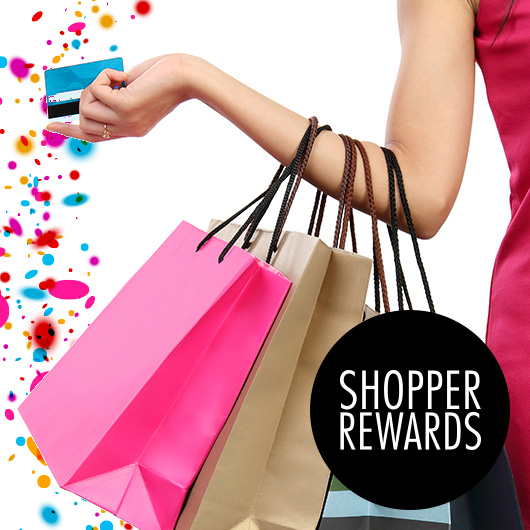 Your Card & Great Perks at Your Favorite Stores!
For every $250 you collectively spend as you shop, you earn $10 in Shopper Rewards Cash.
Join Today! Simply create an account with your email, phone number and add up to 15 debit or credit cards that you use to shop with at the mall.

Click HERE to become a Shopper Rewards Member.
Shopper Rewards Tip: When you shop with a debit card, please ask the sales associate to ring the transaction as credit vs. debit.
Bridal Showcases
March 24, 2019 11:00 AM - 4:00 PM
Bridal Showcases produced by DJs Available is coming to Deptford Mall on Sunday, March 24 from 11am ...
Prom Party
March 26, 2019 7:00 PM - 9:00 PM | charming charlie
When : Tuesday March 26, 2019 Time : 7pm - 9 pm Where : Your Local Charming Charlie THE DEETS : J...