---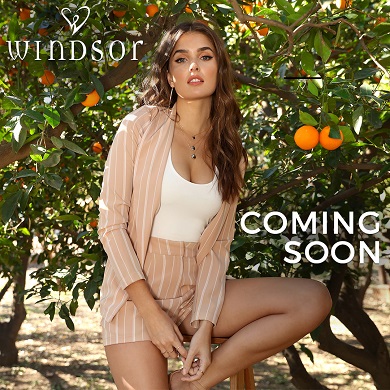 Windsor specializes in special occasion dresses and also carries looks for all the important moments in a young woman's life like school's first dance, graduation, homecoming, prom, wedding and any other party event.
Along with beautiful selection of dresses, you can find trendy and casual clothing from knit to woven tops, bottoms, shoes, handbags, accessories and more.
Opening at Deptford Mall in September 2018! Check out their styles HERE!
Celebrate American Business Women's Day
September 22, 2018 | Aaria's Sybaritic Bags, Clothing & Accessories
Celebrate American Business Women's Day with us! Saturday, September 22nd Shop and spend $49.99 or ...